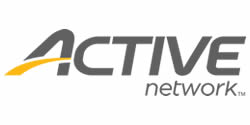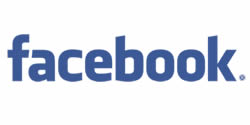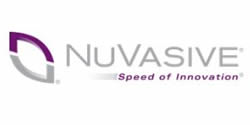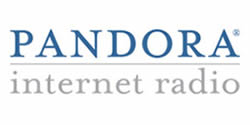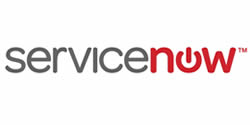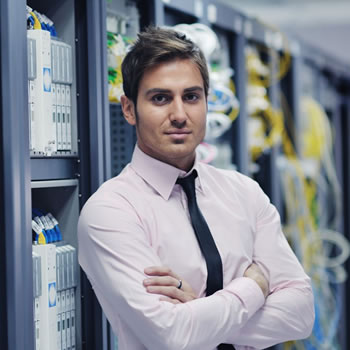 We select our clients based on how attractive they are to candidates. We value clients that move quickly, are savvy in their recruiting practices and know how to retain and treat their people well.
We have a stellar track record in supporting start ups as they ramp up through periods of rapid growth. Whilst actively seeking out the best talent we screen for culture fit and technical aptitude in equal parts.
We can share case studies and client testimonials upon request.